Why invest in Dombivli property market ?
Dec 05, 2019
Shweta Yadav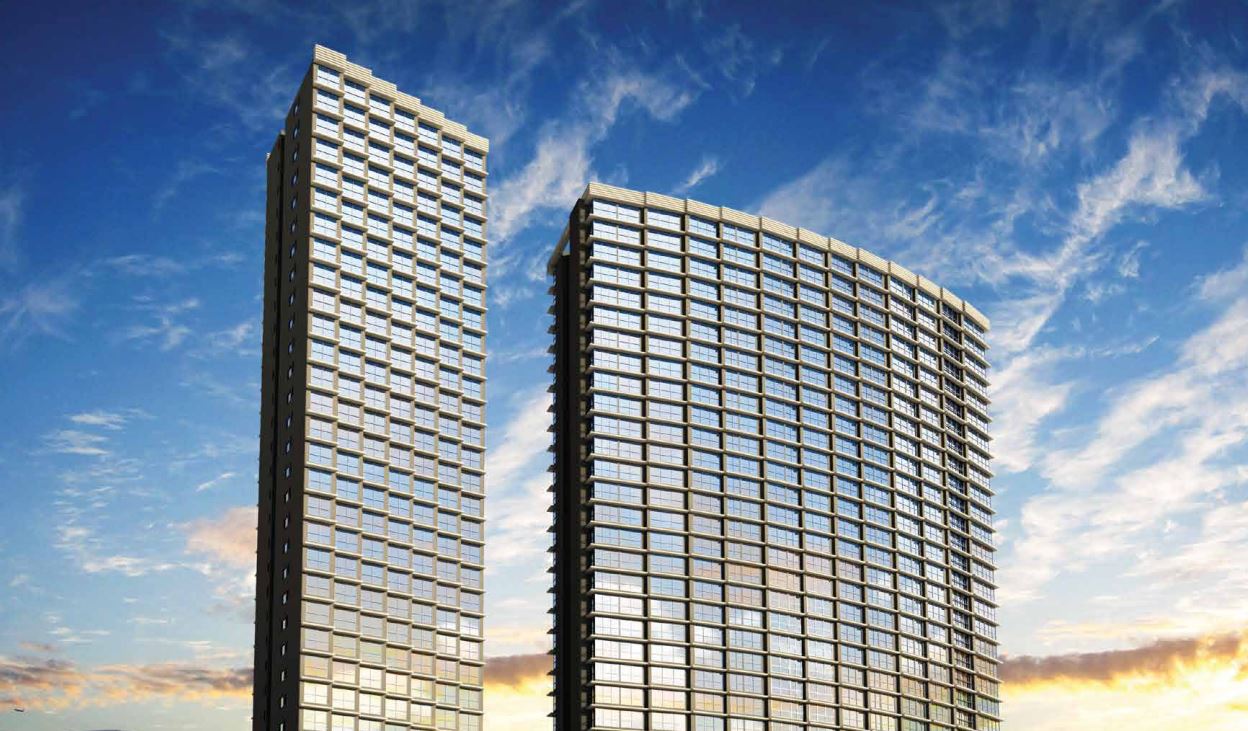 Dombivli, Mumbai has a rich history that dates back to the medieval period. The area was first document in the year 1075, by King Harpal Dev on stone inscriptions. The Portuguese are reported to have stated in Dombivli when they first came to India. The existence of this locality can be tracked back to the year 1730 when the Peshwas ruled.
Over the past few years, the real estate of Dombivli East has growth tremendously. The locality has emerged as prime residential as well as commercial area. A number of companies have set up their factories in Dombivli leading to a plethora of jobs. A number of leading real estate builders have launched projects in Dombivli east to meet the demand of home buyers. Residential Property in dombivli east has witnessed an increasing demand.
Dombivali has a variety of apartments and flats ranging from 1 BHK to 4 BHK to meet the needs of different consumers and different pockets. A number of 1 BHK flat in Dombivli east is available for home buyers. The number of independent houses in Dombivli east is however comparatively lesser than flats and apartments. The apartment complexes available in Dombivli are designed to suit different budgets and are filled with a number of amenities for home buyers. They boast of all modern conveniences including state of the art clubhouse, gymnasium, swimming pool, play area for kids, convenience stores and much more. The modern complexes have spacious and large apartments which promote ample air flow and cross ventilation for home buyers. There are a number of 2 BHK flat in Dombivli East, as well.
The locality of Dombivli East has seen excellent development. The residential area has good social infrastructure, with a number of amenities available to buyers. The residential growth of the area has led to the rise of commercial and industrial sectors as well in the last few years. The price trends in Dombivli east have shown an increase over the last few years.
The area boasts of a number of well- reputed schools and colleges, as well as leading five-star hotels, hospitals, banks, shopping hubs, and entertainment hubs are located in the area. Leading schools in Dombivli East include Modern English School, Holy Angels School, and Junior College, among others. The leading hospitals in the area include Icon Hospital, Vasan Eye Care Hospital, etc. Popular shopping malls in the area are Empress Mall, Jaykul Arcade, etc. Leading banks in the area are HDFC Bank ATM, State Bank ATM, etc. It also has amusement parks kike Children Play Garden, Sawarkar Garden, etc.
Due to the excellent connectivity available to home buyers via the robust transport system, Dombivli has emerged as one of the best locations for real estate investment in Mumbai. The demand for property and prices in the area are growing day by day. The price of a studio apartment in Dombivli east is expected to increase in the future, which makes it an optimum investment opportunity.